WE ALL WANT TO CHANGE

BUT WHO WANTS TO CHANGE?

—
WE ALL WANT TO CHANGE

BUT WHO WANTS TO CHANGE?

—
WE ALL WANT TO CHANGE

BUT WHO WANTS TO CHANGE?

—
WE ALL WANT TO CHANGE

BUT WHO WANTS TO CHANGE?

—
WE ALL WANT TO CHANGE

BUT WHO WANTS TO CHANGE?

—
WE ALL WANT TO CHANGE

BUT WHO WANTS TO CHANGE?

—
WE ALL WANT TO CHANGE

BUT WHO WANTS TO CHANGE?

—
WE ALL WANT TO CHANGE

BUT WHO WANTS TO CHANGE?

—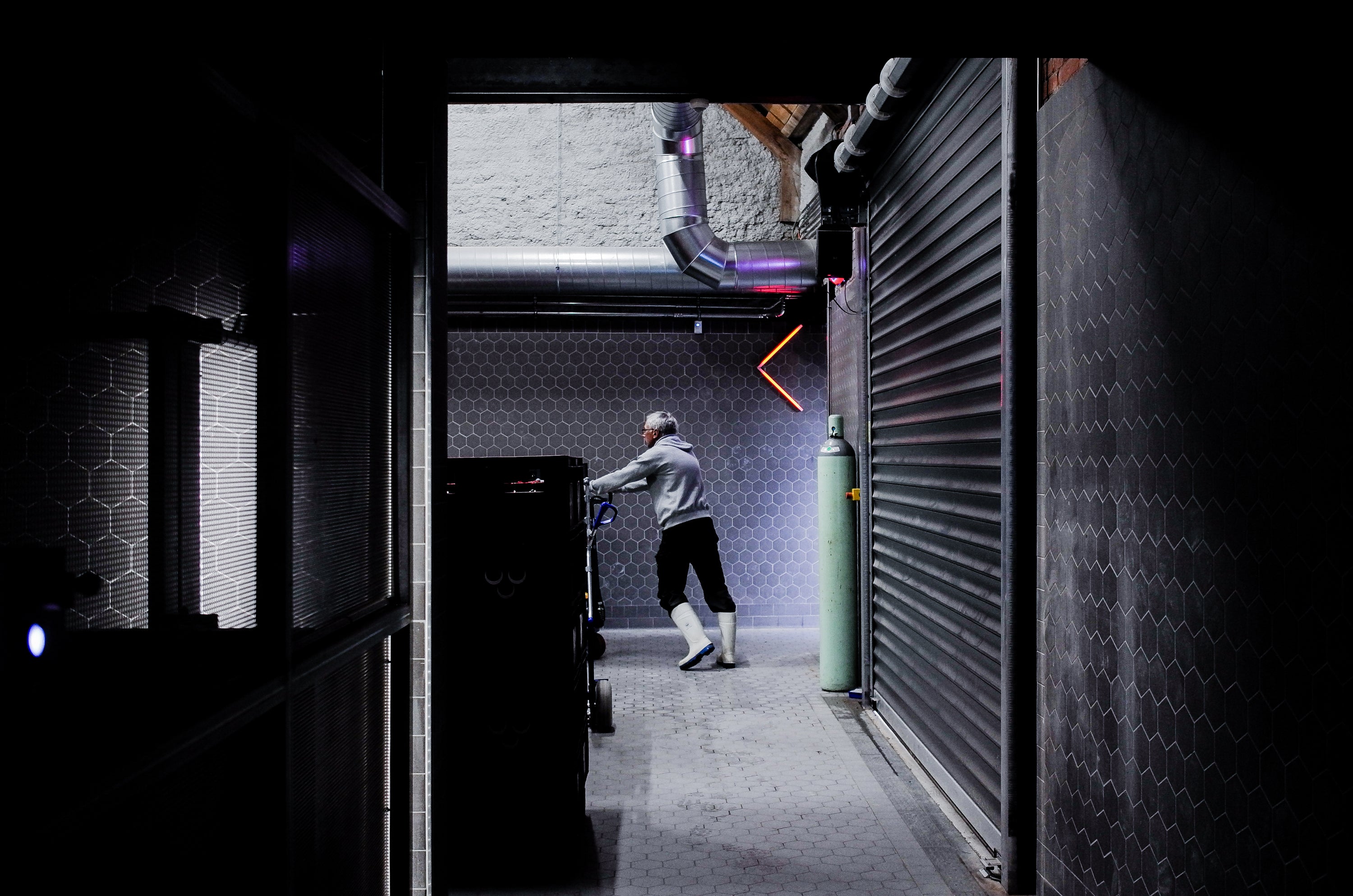 BREWERY
The Verbeeck - Back brewery has been around since the end of the 19th century, when it became one of the most beloved independent breweries in the northern region of Belgium. The brewery was, is and remains a family affair: no monks or big corporations in sight...
About us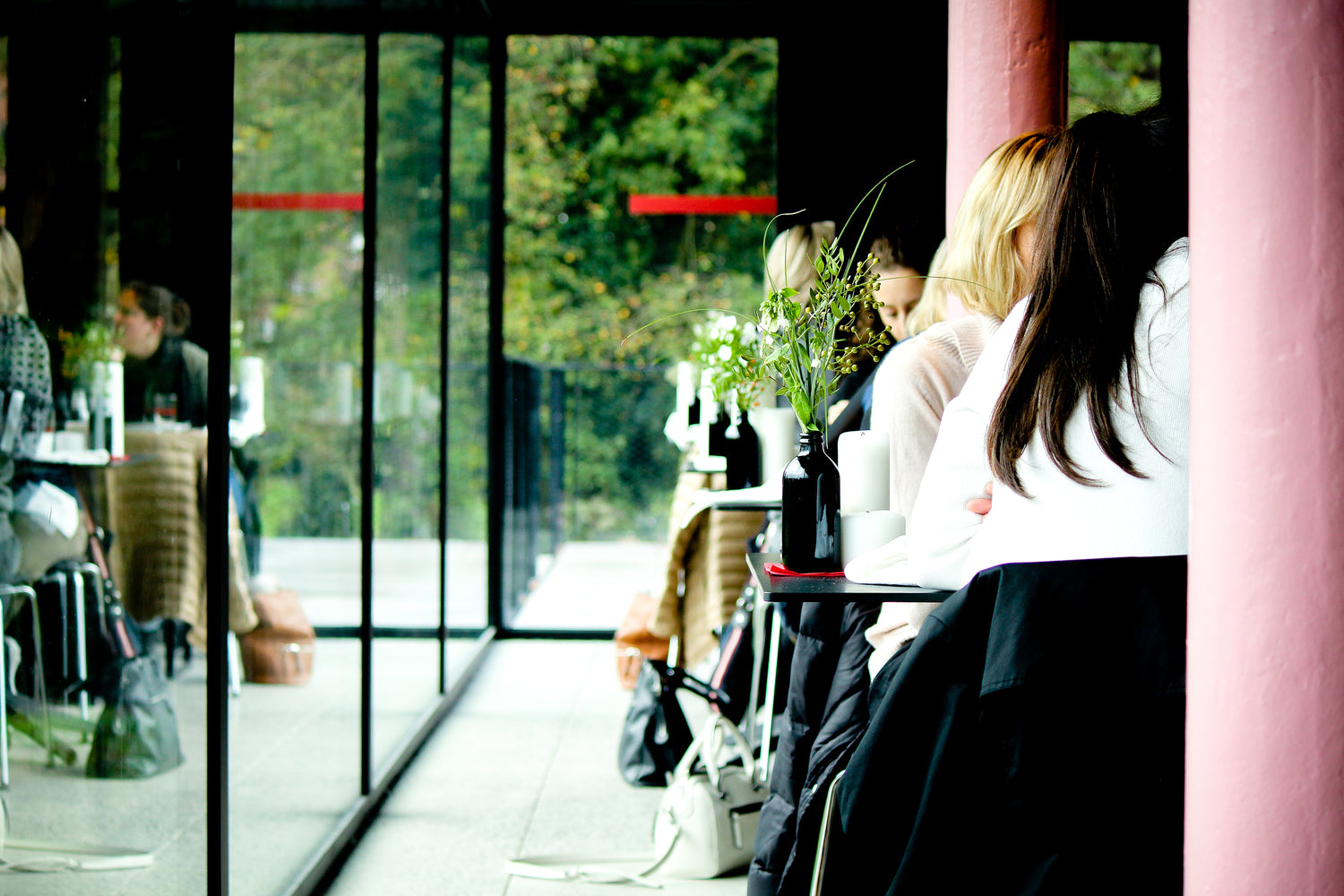 Event space
Looking for a unique venue to throw a birthday party, a baby shower, a wedding reception, a teambuilding, a meeting or any kind of event yourself? Look no further!
All stories
Stay up-to-date and read all the latest KEREL news.
All stories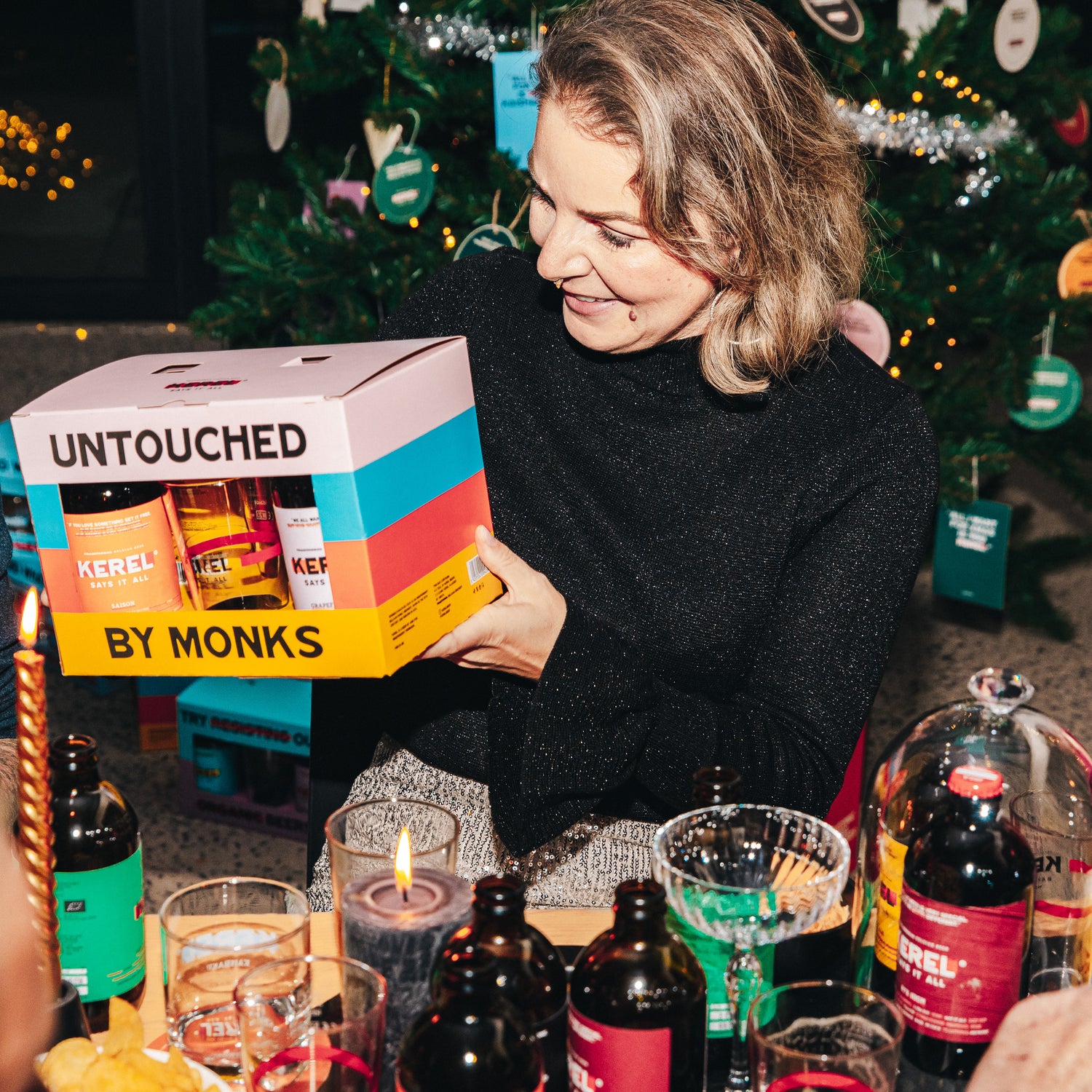 PERFECT KEREL GIFTS
Do you always wonder what to get that loved one and not give another pair of boring socks they'll never wear? KEREL has a perfect gift for every beerlover. From Organic to killer Kaishaku - always with our iconic glasses!
WE ALL WANT TO CHANGE

BUT WHO WANTS TO CHANGE?

—
WE ALL WANT TO CHANGE

BUT WHO WANTS TO CHANGE?

—
WE ALL WANT TO CHANGE

BUT WHO WANTS TO CHANGE?

—
WE ALL WANT TO CHANGE

BUT WHO WANTS TO CHANGE?

—
WE ALL WANT TO CHANGE

BUT WHO WANTS TO CHANGE?

—
WE ALL WANT TO CHANGE

BUT WHO WANTS TO CHANGE?

—
WE ALL WANT TO CHANGE

BUT WHO WANTS TO CHANGE?

—
WE ALL WANT TO CHANGE

BUT WHO WANTS TO CHANGE?

—