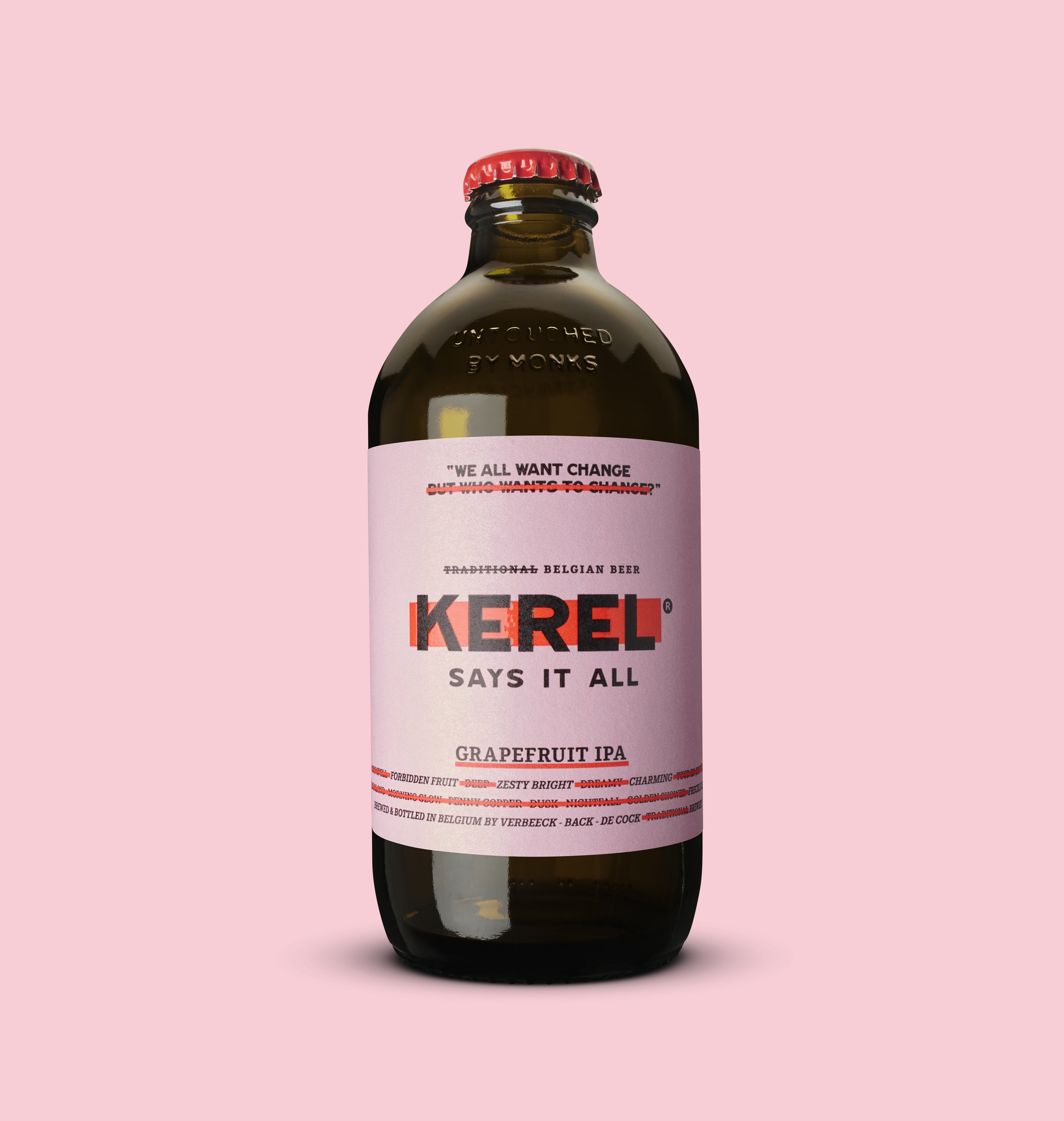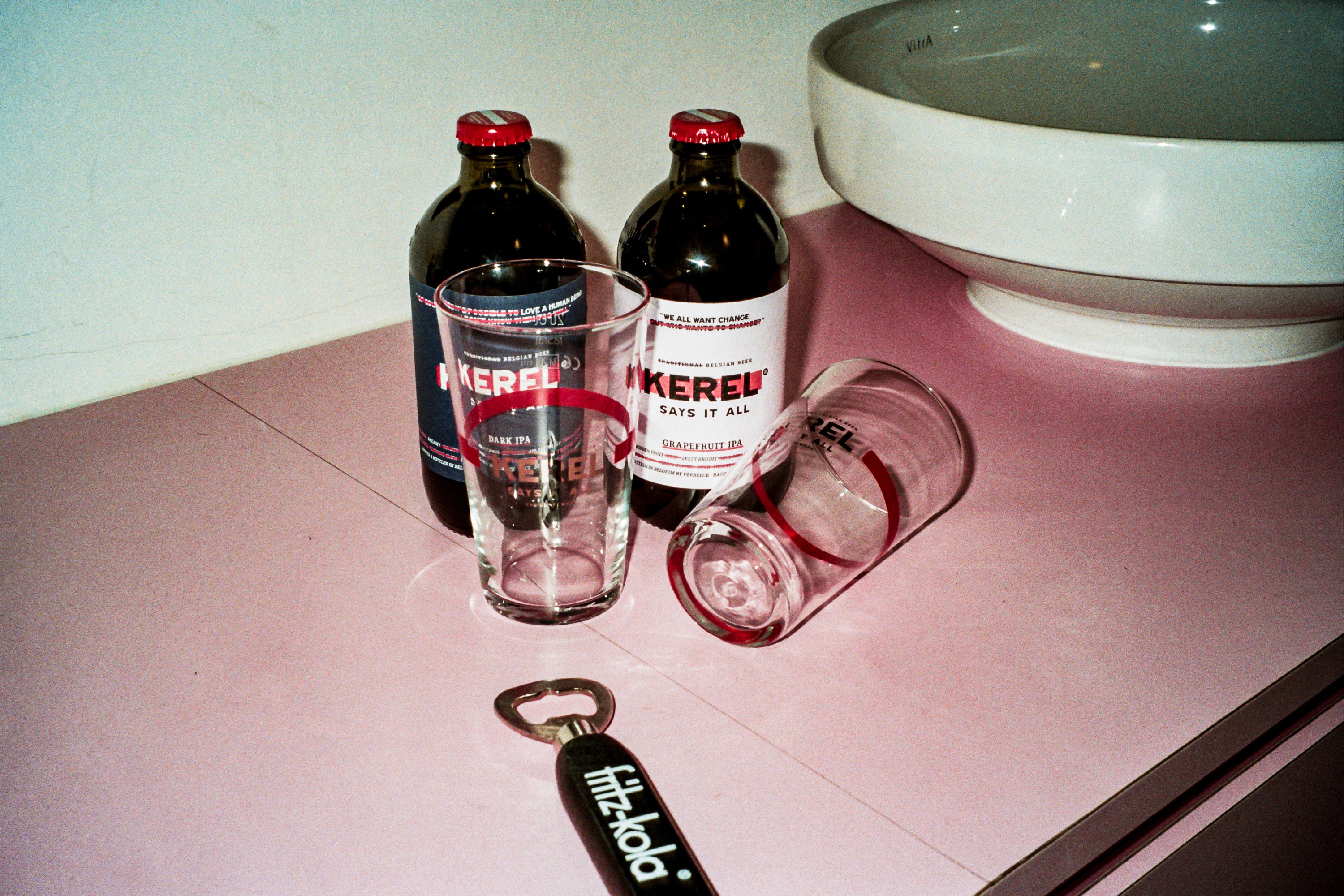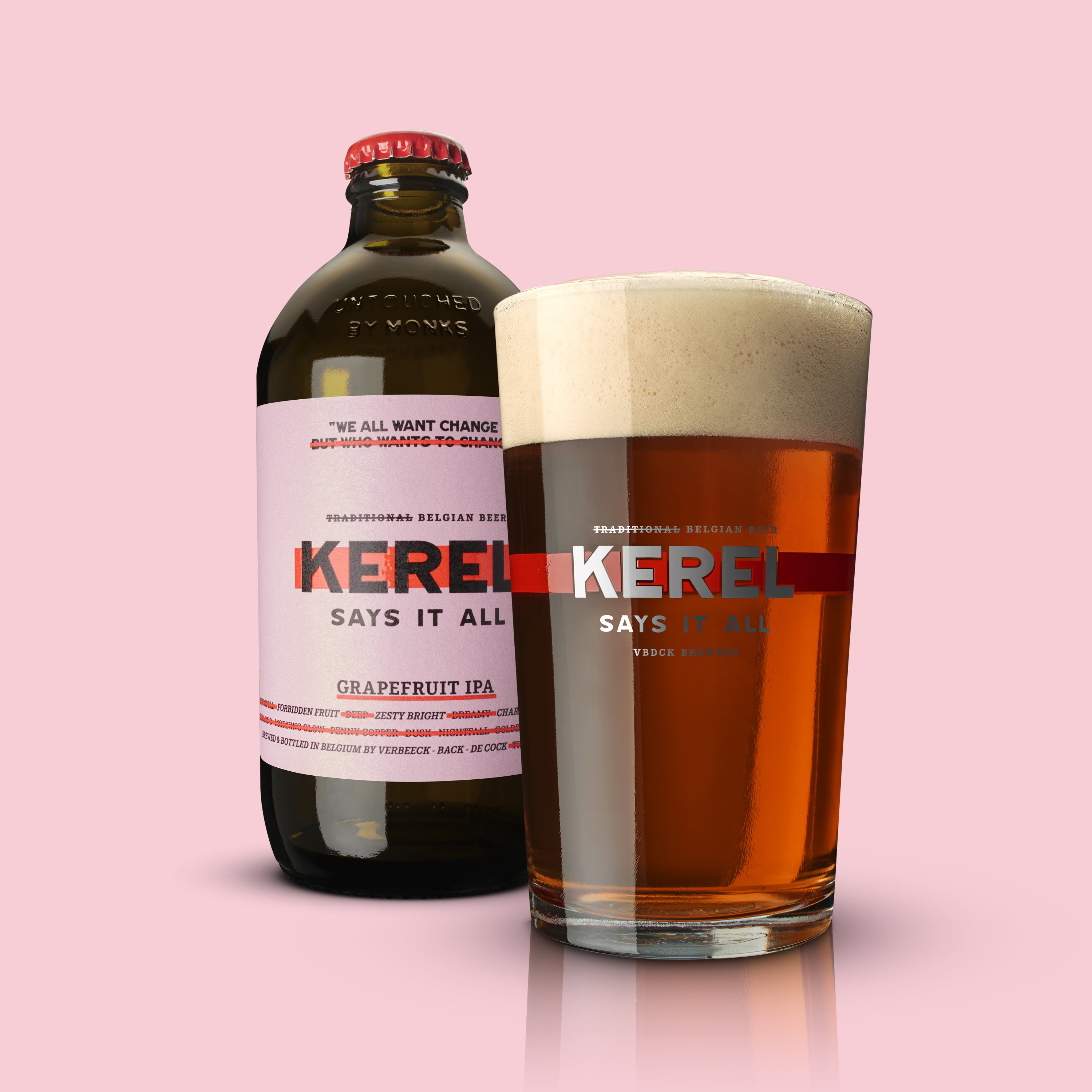 A complex character full of delicious paradoxes

—
A complex character full of delicious paradoxes

—
A complex character full of delicious paradoxes

—
A complex character full of delicious paradoxes

—
A complex character full of delicious paradoxes

—
A complex character full of delicious paradoxes

—
A complex character full of delicious paradoxes

—
A complex character full of delicious paradoxes

—
KEREL Grapefruit IPA
"This beer is a real crowd-pleaser. It's perfect for any moment or meal, thanks to its bold grapefruit flavour, tart character and light hoppiness."
5€ first box (12 beers) - Free shipping from 2 boxes
Character
Forbidden Fruit - Zesty Bright - Charming
Specs
5,00 % ABV - 53 IBU - 33 Cl - Contains Gluten
Description
The difference between drinking a fruit-flavoured beer and a fruit beer is the difference between buying a blow-up doll (or a battery-operated device) and finding true love. Don't settle for the knock-off. Have the real thing: a beer whose wort is mixed with real grapefruit puree to allow the sugar to ferment out, leaving the tropical aromas behind.