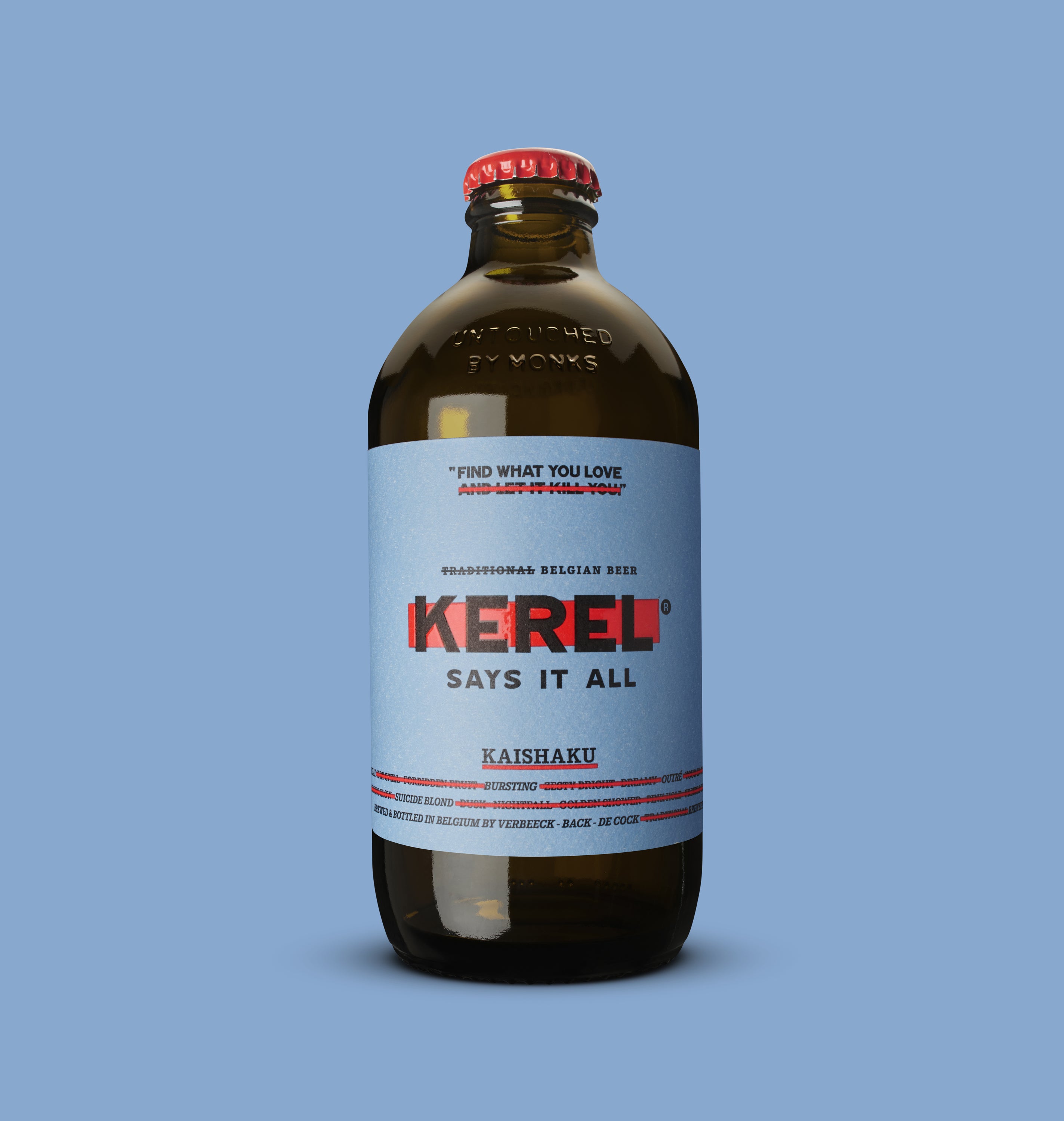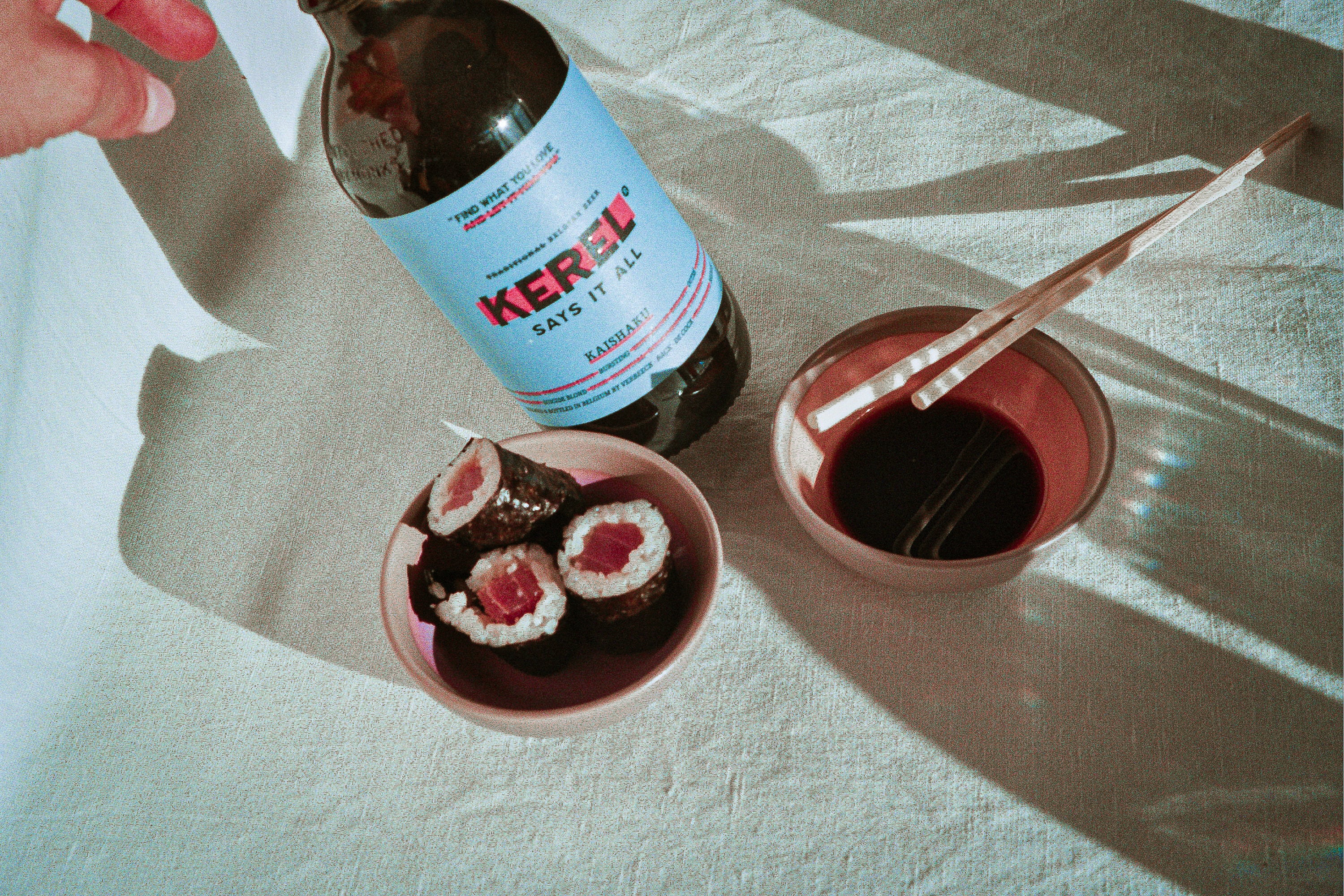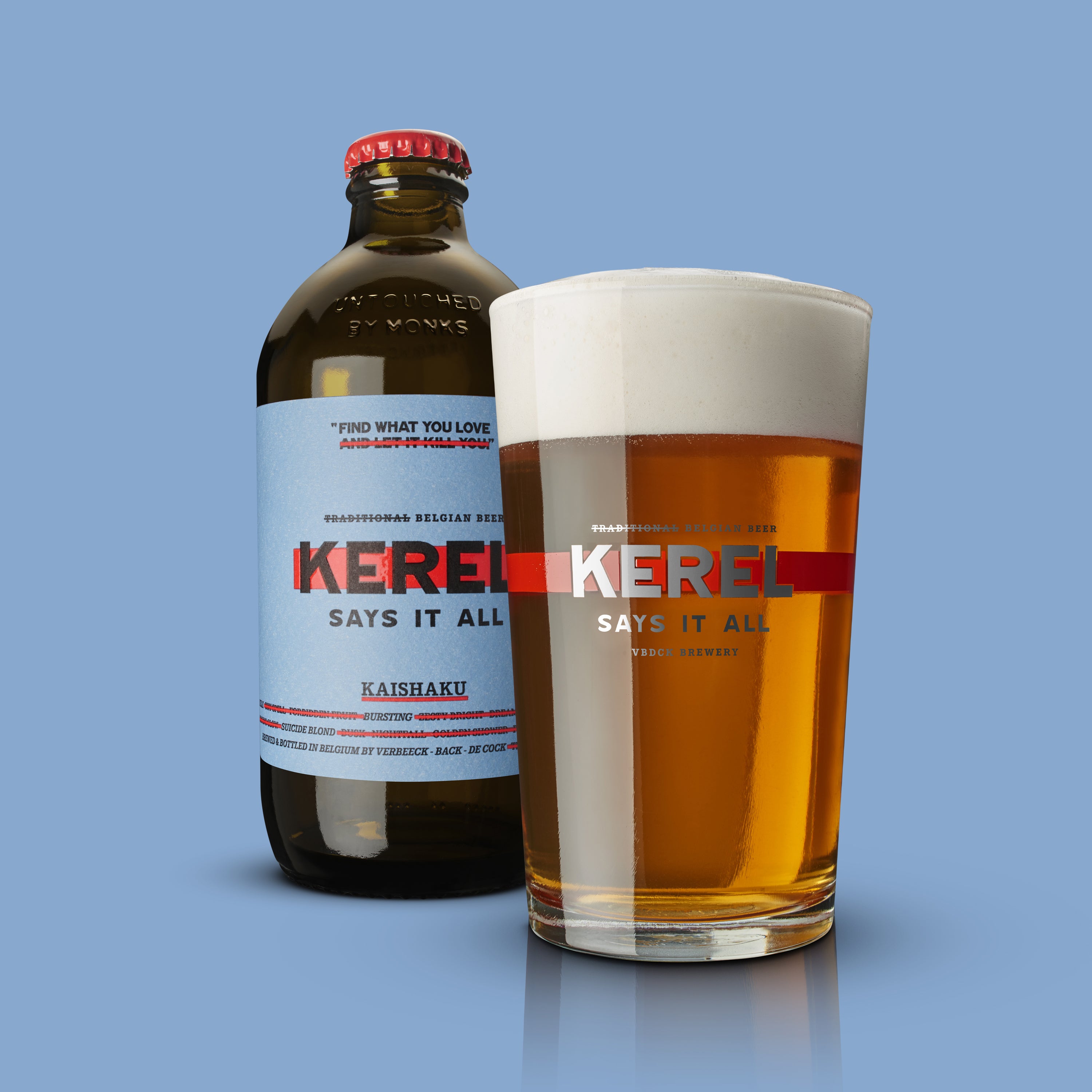 A complex character full of delicious paradoxes

—
A complex character full of delicious paradoxes

—
A complex character full of delicious paradoxes

—
A complex character full of delicious paradoxes

—
A complex character full of delicious paradoxes

—
A complex character full of delicious paradoxes

—
A complex character full of delicious paradoxes

—
A complex character full of delicious paradoxes

—
KEREL Kaishaku
"Ultimately Belgian with a Japanese twist."
5€ first box (12 beers) - Free shipping from 2 boxes
Character
Banzai - bursting - outré
Specs
15 % abv - 33 cl - Contains gluten
Description
A specially developed yeast allowed us to work with a higher alcohol percentage.
This high percentage combined with the use of specific varieties of hops creates an incomparable taste.